Details
Bonfire night photos from P M Photography, Anglesey.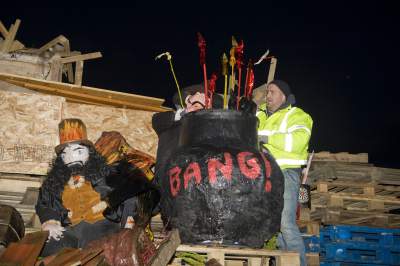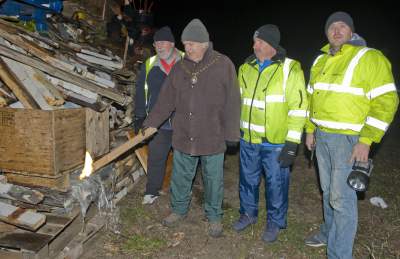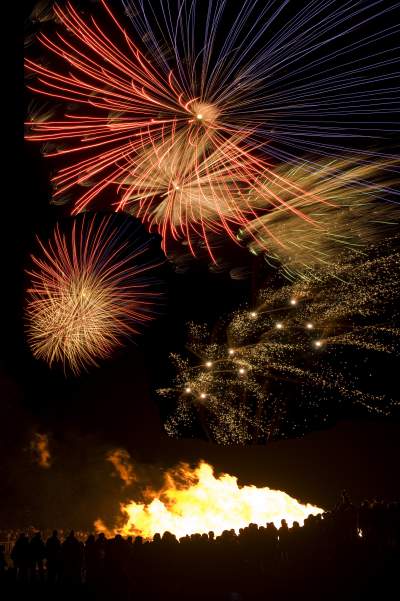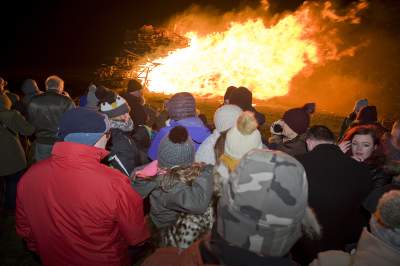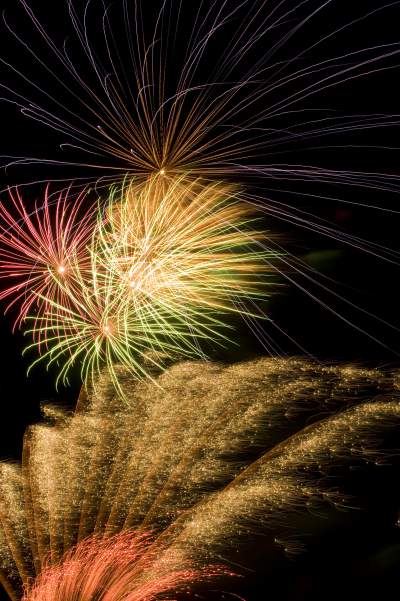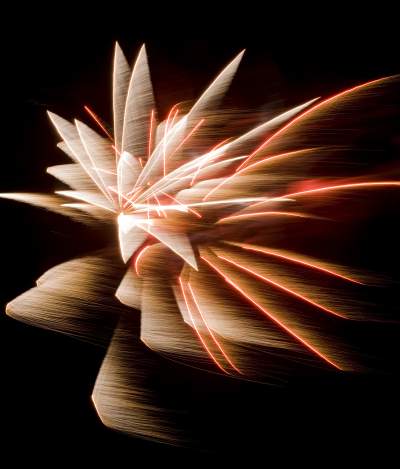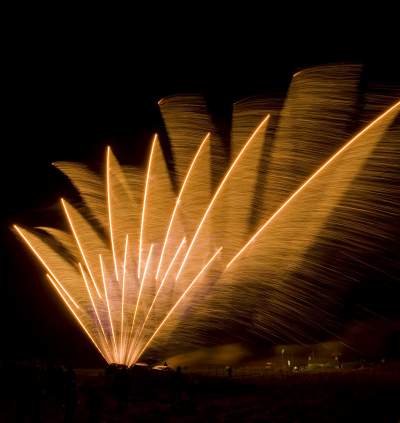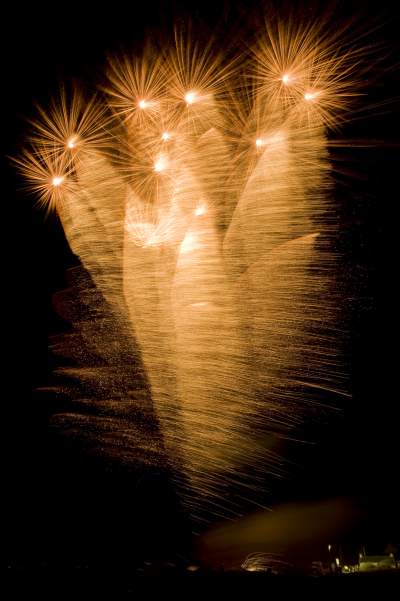 Details
Once again we will be putting on the best Bonfire & Fireworks display in North Wales (possibly in Wales) outside of the larger cities....
On the day (Saturday 5th Nov) we will be looking for volunteers to help us build the bonfire...so if you are free and want to help why not pop down to Penrhos beach between 9am and 3pm to help out.
The event opens to the public at 5:30pm, bonfire is set alight at 6:30pm and the fireworks start at 7pm. All timings are approximate, and depend on weather and other factors.
Once again we could not put this eventy on without our supporters (see supporters page for full details), and this year we have changed the way we promote the event. In the past we have printed and distributed 7000 brochures around Holyhead. This year we have worked with the Chronicle to cover over 30000 homes in the Holyhead, Anglesey & Gwynedd areas, thus increasing our exposure and the exposure of our supporters to a much larger audience.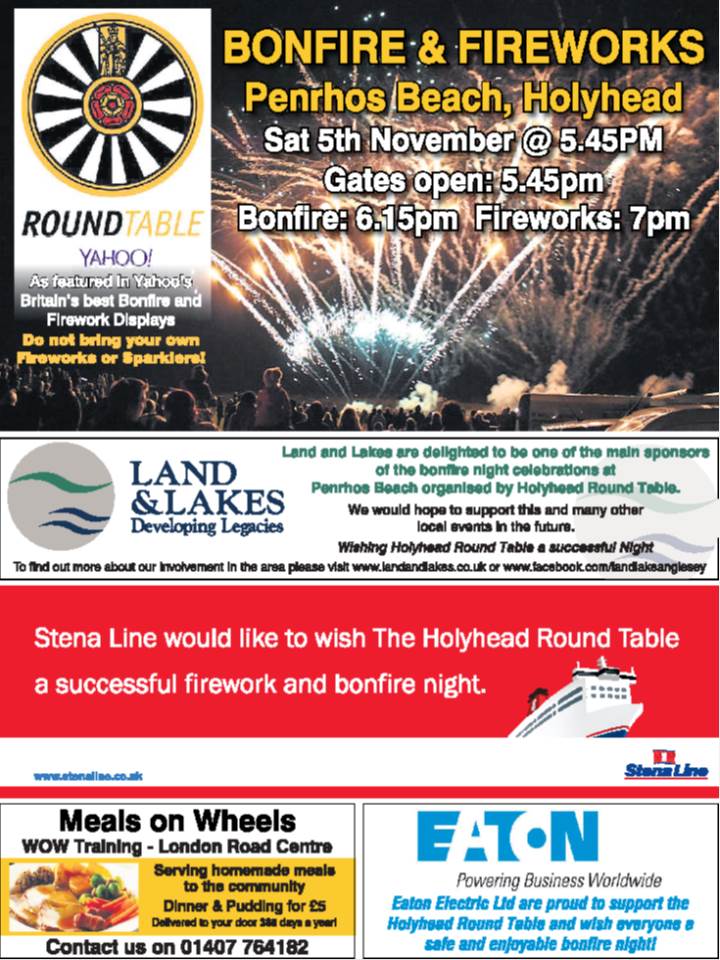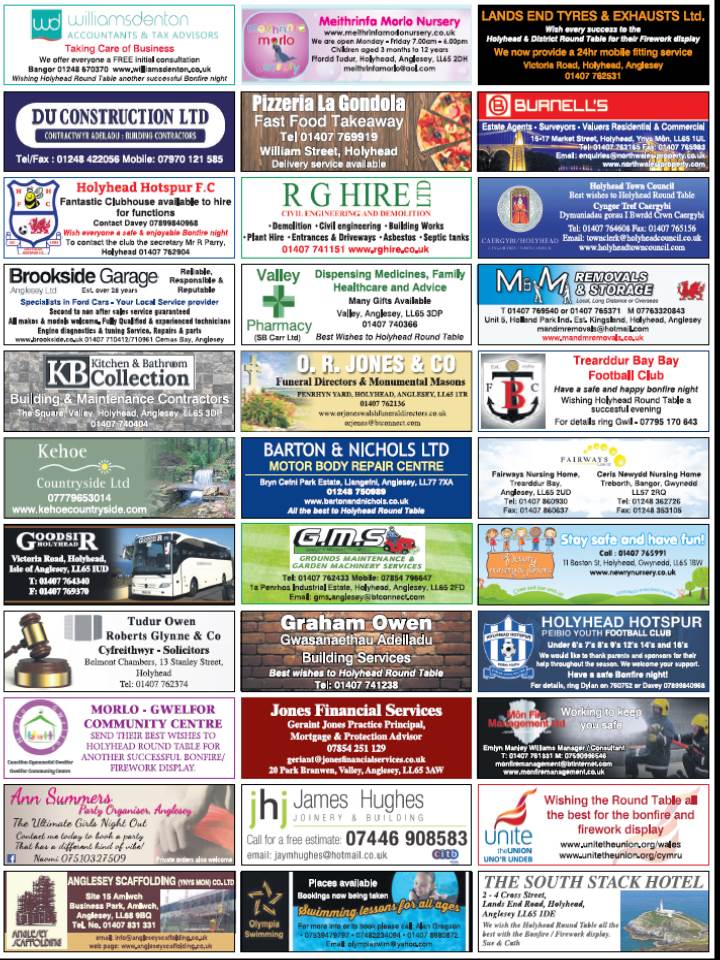 Details
We are proud to officially hand over £1000 to the Holyhead Lifeboat Crew towards the appeal to have an Inshore Lifeboat named in the memory of Craig Steadman, a dedicated Holyhead lifeboatman.
The crew are trying to raise £24,000 which will help to buy a lifeboat bearing his name at Barmouth Lifeboat Station.
Craig, 28, died after the bike he was riding collided with another vehicle on the A55 near Llanfairpwll. Friends and family were left shocked and stunned by his death.
The Holyhead Lifeboat Crew welcome and thank all who would like to assist them in reaching their target of £24,000 by August 2017. As crew they will be holding their own events to raise money, and encourage anyone including his friends, family, colleagues and local community to hold events, fundraisers & sponsorship to raise money in his memory towards our goal.
Any enquiries can be sent to: This email address is being protected from spambots. You need JavaScript enabled to view it. They will do their best to reply to you as soon as possible with any information you may require. Various pieces of kit may be sourced from them to promote fundraising you wish to do.