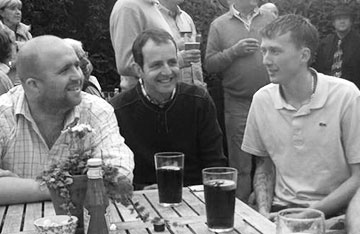 Holyhead & District Round Table is a charitable organisation run by local businessmen between the ages of 18 and 45 (ish).
Our primary goal is to have fun, but a close second is raising money so we can plough back into our community where it's needed.



l
It's with great sadness that Holyhead Round Table and Ynys Cybi 41 Club have to announce that this years fireworks along with the bonfire will not be happening due to the current pandemic.
We have taken advice and we unfortunately will not be able to proceed with the fireworks.
Stay safe everyone.
Many Thanks,
Holyhead Round Table and Ynys Cybi 41 club.